Member-focused, member-driven
Have a say in your success.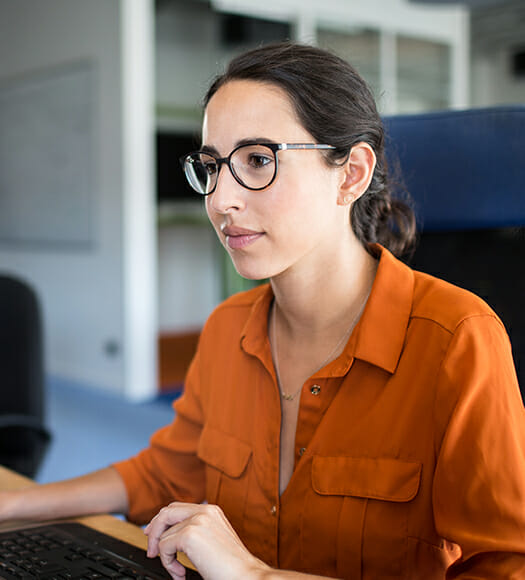 Move beyond savings to get more out of your HRS membership.
Councils drive value for all HRS members by keeping our finger on the pulse
Our members are our greatest resource. Join one of our councils to ensure your voice is heard. In addition to being an excellent way to engage and collaborate with peers in your field, member councils drive and shape our contract portfolio, program initiatives, and strategic partnerships.
We rely on regular input from our councils as to what works and what doesn't. Council participation keeps our contracts and solutions as competitive as possible and helps all of our members maximize their HRS benefits. Let us know what cost-saving opportunities you're seeking, participate in continuing education, stay on top of industry trends and best practices. We want to hear from you.
More and more, healthcare is a national industry. So while we provide high-touch service on a regional level, we also help our national members preserve their brands, streamline and enhance service, and save money across the continuum of their organization.
—SHERRY FRUGÈHRS, SR. DIRECTOR