We always bring our A-game
You'll love working with HRS!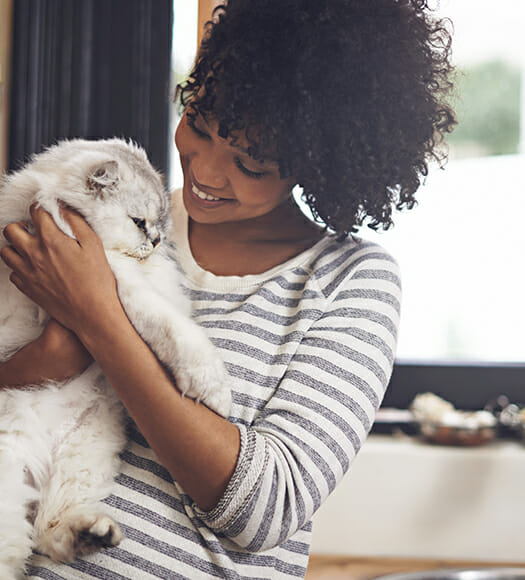 Your best-in-class partner.
We stay focused on you so you can stay focused on providing excellent care
Many of today's providers are struggling with how to run their organizations profitably while providing quality care. In an environment of fast-changing regulations, high costs, out-dated technology, and strained resources, it's good to know HRS has your back.
Not only do we help our members save on products, we go the extra mile to be the business partner our members need to meet the demands of a value-based approach to care while improving the overall health of their bottom lines.
Why HRS? We are the full-service business partner and competitive advantage you've been looking for.
More reasons to choose HRS
We go above and beyond to help you meet the challenges of today and tomorrow.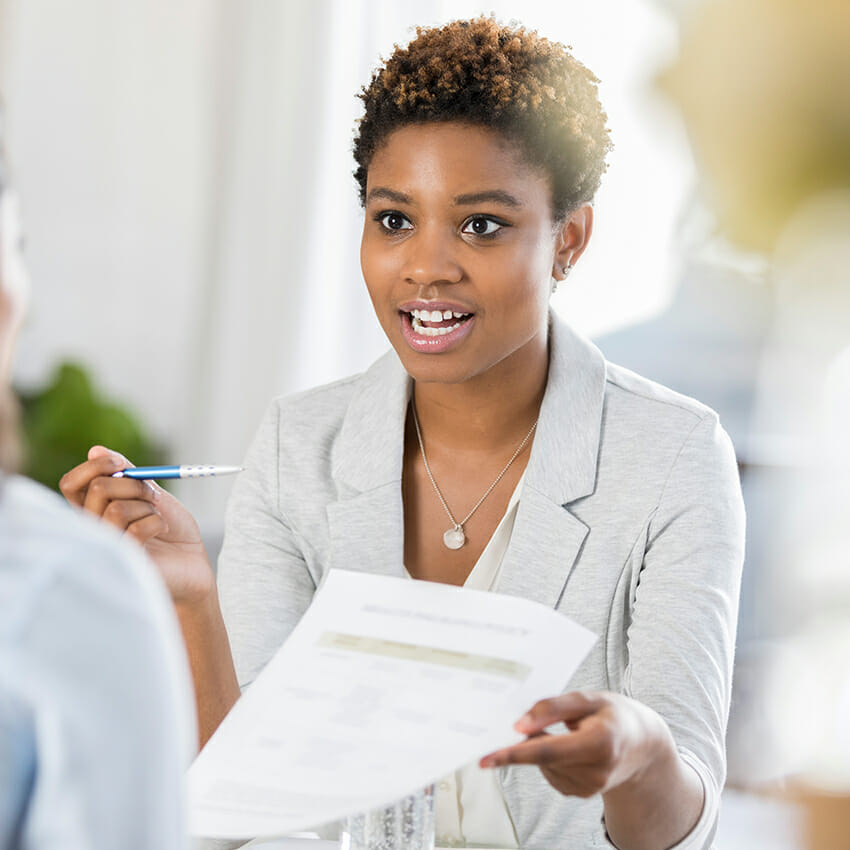 We are constantly evolving and continually improving to better serve you.
As the demands on our members grow, HRS expands its strategic network, member offerings, and business capabilities. Our big-picture approach allows our members to stay focused on the day-to-day operations that create a better patient experience.
We are excited to announce our recent acquisition of Shared Purchasing Solutions, a Wisconsin GPO. This expansion provides HRS with greater reach, leverage, and buying power to better serve health providers across the country.
Lower costs, not quality
Get reduced pricing on quality products and services from our reputable supplier partners.