Empowering providers coast-to-coast
Where and when you need us.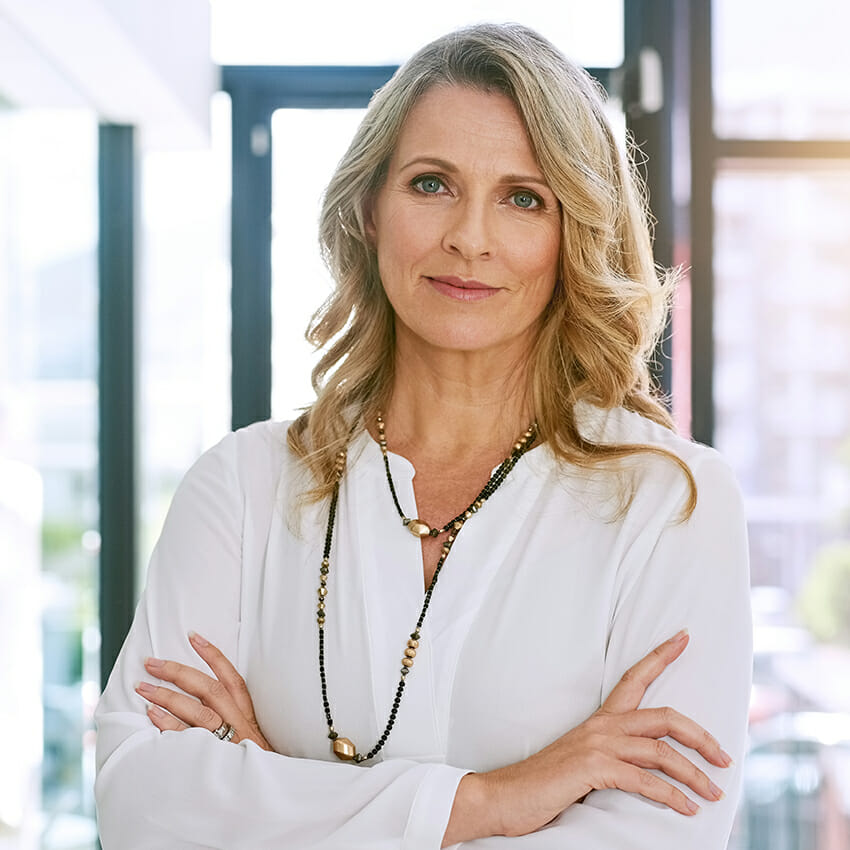 Our national team is in the field with you, providing the acute and long-term care insight and access you need to improve clinical outcomes and drive value for your patients
Great service is built on great relationships and trust. For over 30 years the HRS team has focused on cultivating on-the-ground connections and member trust that drives our business and allows us to provide the highest level of integrated support and experience in the industry. We are passionate about reducing costs, eliminating supply chain inefficiencies, creating powerful peer networks, and providing the customized solutions, insight and on-site guidance that elevates the quality of life in our communities.
Our knowledgeable team of representatives and healthcare specialists are in the field every day gathering industry knowledge, building relationships, and identifying opportunities that allow us to administer the customized support that is critical to your success and the health of your patients. They work closely with you to understand the needs of your particular facility and to ensure that each provider receives the full value of the solutions and services that come with HRS membership.
Member-focused. Member-driven.
"Trust and transparency is critical to our ability to best serve our members. So at HRS, we make a point of modeling it. When communication is open we better understand where we can provide value."
— HRS, Regional Manager
Over 30 years of excellence serving members like you.
PROUDLY TRANSFORMING HEALTHCARE ONE PROVIDER AT A TIME, FOR THE HEALTH AND WELL-BEING OF OUR COMMUNITIES
Join the HRS Team. HRS is owned by Virginia Mason, a nationally recognized leader in health care and Forbes Magazine "2019 Best-in-state Employer."